Continuous optimisation is always in the background
Because the foreground is reserved for customer satisfaction
Our integrated management system guarantees that you receive quality at every service level
Which management system allows us to generate a competitive advantage for our customers? How do we distinguish ourselves among the international competition when the pace of information is constantly accelerating? How do our customers define "quality"?
Our integrated management system (IMS) is the continued development of our existing quality management. Its assistance allows us to monitor and continually optimise all processes within the business at any time. Examples include our efforts to minimise risk with all transport and logistics services, to manage the servicing of all equipment, to verify the driving licences of our drivers, and to register complaints (should such a situation arise) and to analyse where the mistake was made. This allows us to ensure that the same mistake is not made twice.
Qualified for quality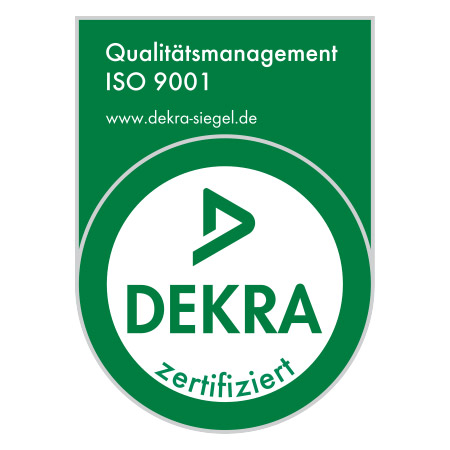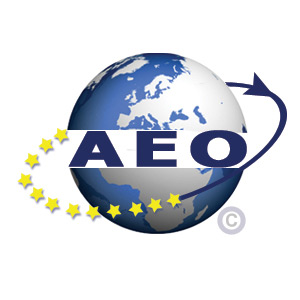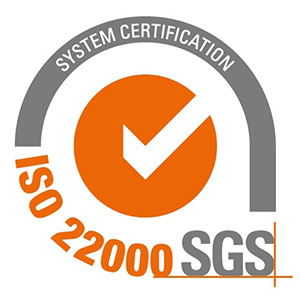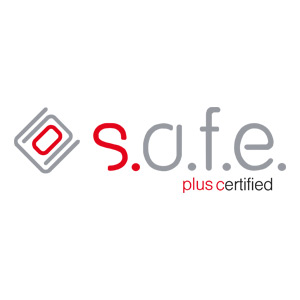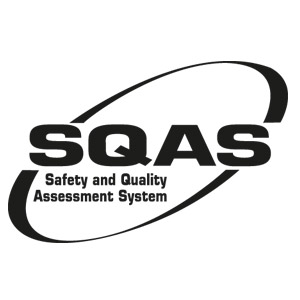 Safety and reliability
Web-based management documentation for process control
A management system for ensuring compliance with numerous standards
Product group related procedural instructions
Hazard analysis in line with the HACCP standard
Continuous Improvement Process
In short: Our integrated management system ensures that we develop continuously and that the cogs and wheels of our daily business all work in sync.
STERAC - YOUR STRONG PARTNER
It worked! >>
Thank you for subscribing to our newsletter.
We have sent you a confirmation email containing a link. Please click on this link in order to confirm that your email address is correct.
---
Our services
European land transportation, warehouse logistics, value added services and international sea and air transportation are our four service categories. This means that we provide you with almost every conceivable service. Simply click on one of the categories for more information.